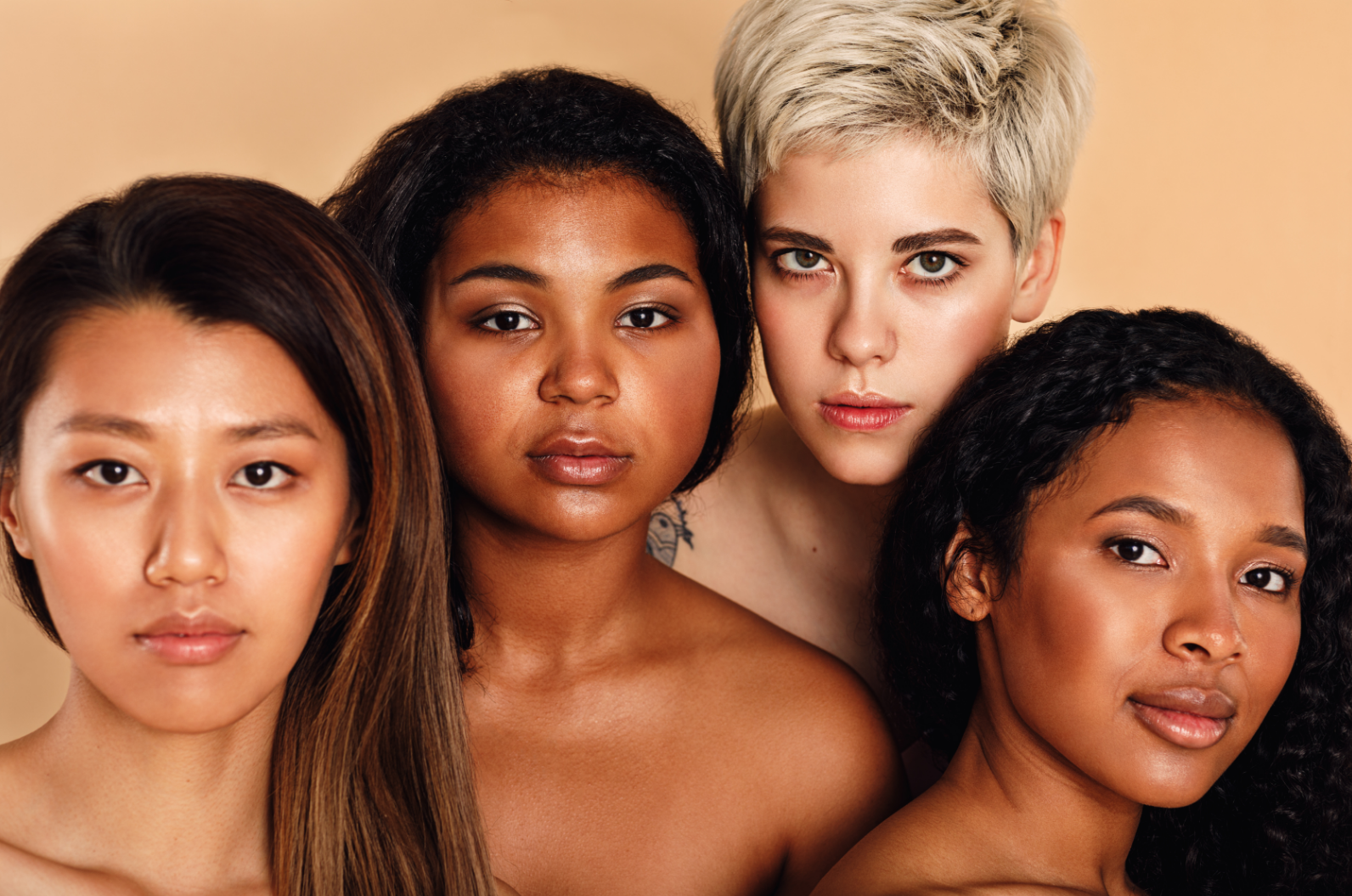 Adolescent Reproductive Health Topics for Medical Professionals 
ACOG, AAFP & AAP recommend Comprehensive Sexuality Education, but studies have shown only about 10% of sexually active adolescents received STI & contraception information from their healthcare providers. 
This course will provide clinicians with a guide to educating adolescents and their parents about puberty and sexual/reproductive health. It will provide an overview of male and female puberty and reproductive health, and important tips for coaching adolescents and their parents on these health issues.
The AAFP has reviewed Adolescent Reproductive Health Topics for Medical
Professionals and deemed it acceptable for up to 5.00 Enduring Materials, Self-Study
AAFP Elective credits. This course can be taken anywhere in the world and the location where the course is completed will be included in the CME certificate.

Check your inbox to confirm your subscription